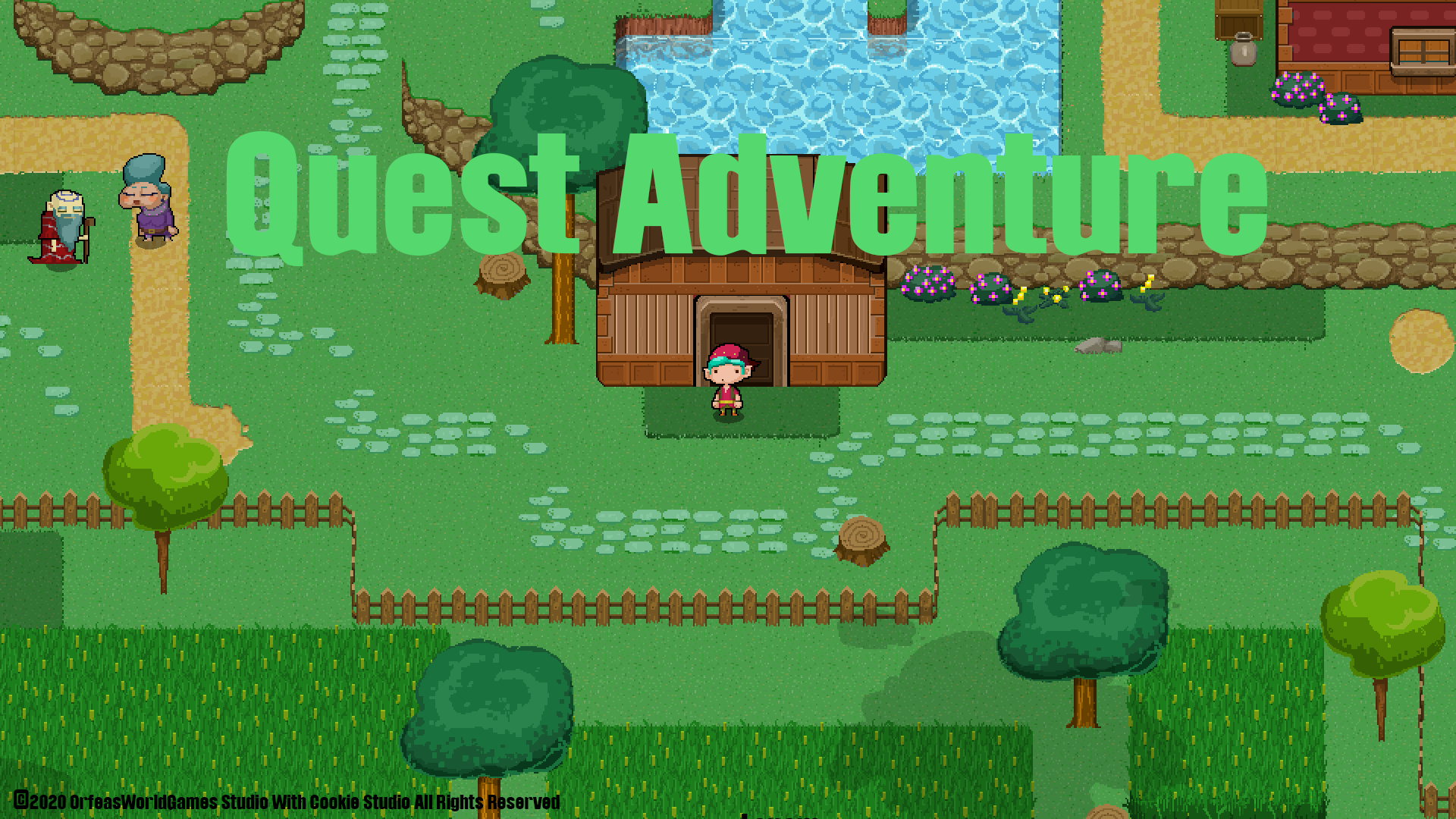 Quest Adventure
Comments
Log in with itch.io to leave a comment.
This game has a good future ;)
we will try our best ! :D
This is better than Zelda.
the sale doesn't work as you need to pay atleast $1.00 because of transaction fees
try pressing the button buy now this should work
it says 'Due to processing fees the minimum amount is 100 cents.'
hmm..i'm apologizing for that, you should have to purchase it with 1$ if you want to, but when i press the buy button it say about the bundle and you can purchase it with 0,78 cents. edit: oh now i saw it :( damn..itchio, well you have to buy it with 1$..sorry :( OR you can purchase the half of our games, and the half games of Future games with only 2$! if i was you i'll would get the future games/ orfeasworldgames studio bundle ;)

ok we fixed it! You can now purchase Quest Adventure with 1$

my paypal is blocked for some reason so i can't buy it :(
Oh, we apologize for that but paypal for some persons works :(

In their defense, my PayPal got locked too for a while
hey we added a card method so if you wanna buy it now you can!

The itch page is really good
if you want you can pay 1$ or less to get the game, one of our costumers didn't regret of buying it they really like it ;)

This is made with some unity asset pack and you didn't put a link in the description
Whatever. It doesnt matter. What matters is the game is very fun.
I bought it and then it went on sale? :(
LOL its ok it was worth $1.50
Wait. What happens after I get the golden Apples and the Ten Chickens?
I didn't add anything after that, but soon more stuff will be added
whoa you end it so fast haha
really? Thank You Very Much For Your Feedback And Donation ;)